***IMPORTANT UPDATE***
THERE IS A PLANNED TRAIN STRIKE DUE TO TAKE PLACE THIS WEEKEND. IF YOU ARE PLANNING TO TRAVEL BY TRAIN, PLEASE CHECK IN ADVANCE IF YOUR PLANNED SERVICE IS RUNNING.
UPDATE ON WORD ON THE WASH 2023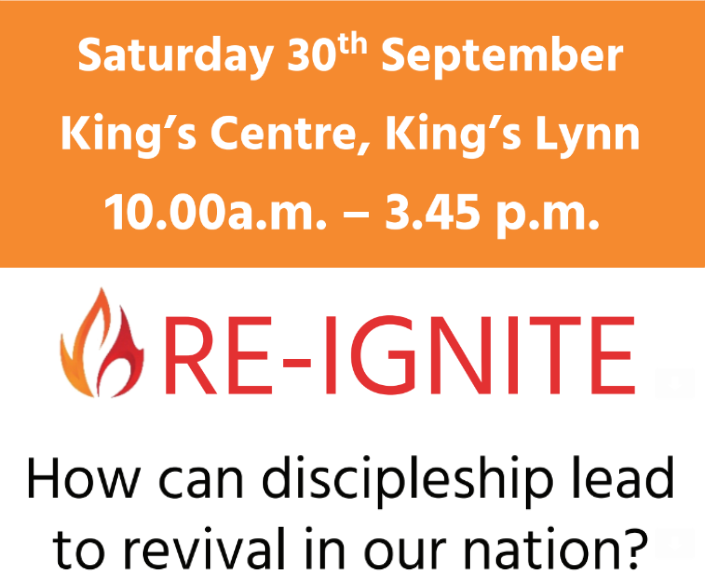 This years event will take place on Saturday 30th September.
Our main speaker is Phil Moore, an author,pastor, theologian and speaker based in London.
Phil will be speaking on the theme of Re=ignite.
Theme: Reignite – helping people throughout the day to grapple with what is happening in our nation and how the Lord is calling us to respond.
Session #1: Reignite: why is it needed? (John 11:1-44)
Session #2: Reignite: the few (John 11:1-44)
Session #3: Reignite: the world (John 11:1-44)