Welcome to our Virtual 2020 Content Page
A warm welcome to you all from the Word on the Wash committee group leader – John Wallis. (Approx. 4 mins)
NB: All content is provided by embedded You Tube links which should play direct within the webpage for easy navigation. If your device takes you away from the Word on the Wash website, you may need to return to access further content. The full playlist of 11 videos is also now available on our You Tube channel.
Any problems please email admin@wordonthewash.org.uk.
Lets start with worship – led my Matt McChlery. (Approx. 18 mins)
Get yourself a drink, a note pad and your bible. Our first talk from Dr Tim Savage is about to start. Ephesians 2:1-10 (Approx. 37 mins)
Lets continue to worship with Matt. (Approx 13 mins)
Our second talk from Dr Tim Savage (Approx. 39 mins)
Our final worship session before lunch (Approx. 16 mins)
Have a break, grab some lunch and then join us for the seminars. Great news- you don't have to choose, you can watch all three!
Seminar 1 – Elaine Storkey (Approx. 20 mins)
Seminar 2 – Andy Flannagan – Christians in Politics (Approx. 10 mins)
Seminar 3 – James McIntosh – Christian Institute (Approx. 24 mins)
Lets finish in Worship and Praise with Matt (Approx. 14 mins)
Additional Content
Books and more from 10ofthose.com. Get some great offers exclusive to Word on the Wash 2020 – click on the image or use our link below. (Approx. 3 mins)
https://www.10ofthose.com/uk/affiliates/wordonthewash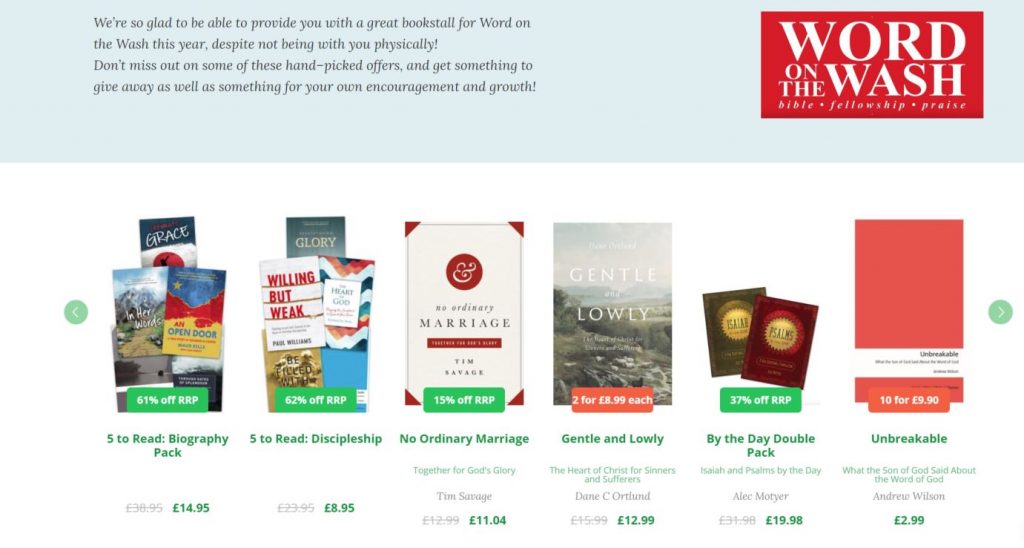 Enjoyed the worship from Matt – Take a look at his online store. Click on the image or the link below.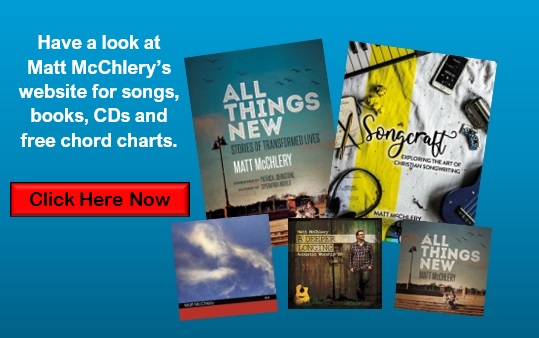 Feedback
Enjoyed our Virtual event?– we would love your feedback.