Dr Tim Savage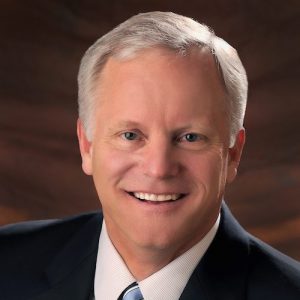 Tim Savage (ThM, Dallas Theological Seminary; PhD, University of Cambridge) ministers to Christian leaders and churches in Europe, and he is a founding Council member of The Gospel Coalition. He has authored several books, including most recently Discovering the Good Life: The Surprising Riches Available in Christ. He and his wife, Lesli, have two sons and a daughter-in-law.
Seminar Title: The Last Days: Three Priorities for Active Christians (Matthew 25).
Website: http://www.timothybsavage.com/
Chris Sinkinson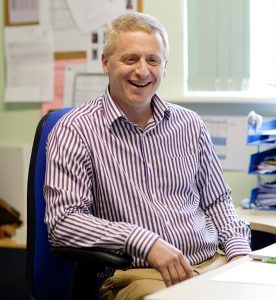 Chris originally studied Philosophy and English before going on to complete an MA and PhD in Theology. He has been involved in Christian ministry with UCCF as a Regional Staff worker and as a Church pastor. He was the senior pastor of Alderholt Chapel in Dorset for over ten years.
Chris' PhD was on Christian responses to the World Religions and, in particular, the theology of John Hick. However, he also has a great interest in archaeology and the Bible. He has been involved in the Bethsaida Excavations Project in the Galilee and published in this area.
Chris is married to Ros, herself a Youth and Community worker in a local church. Together they have two children and a West Highland Terrier. Chris speaks at both local churches and national events. He is regularly writing and publishes a monthly column with the newspaper Evangelicals Now. He continues on the leadership team of a local church and regularly preaches there
Website: https://www.moorlands.ac.uk/chris-sinkinson/
Andy Flannagan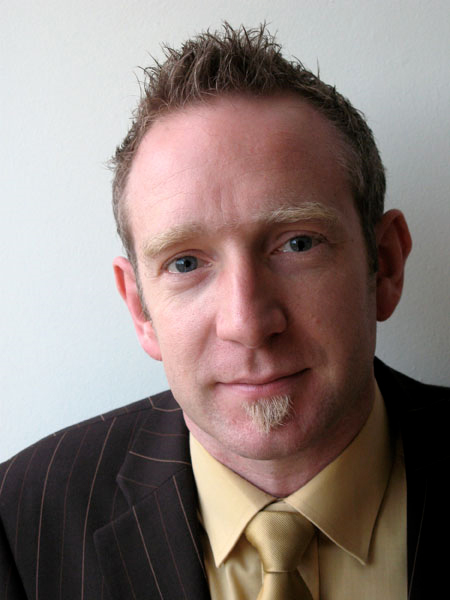 Seminar Title: Being salt and light in politics
Details: The election is over. Let the politics begin. Thousands of believers have been inspired by the "SHOW UP" videos, but will we again default to the role of commentators and critiquers, or will we SHOW UP? Featuring material from Andy Flannagan's book "Those Who Show Up", discover the Biblical mandate, the open mission-field, and inspiring stories of those who already have. Including interactive and multi-media material – politics doesn't have to be dull!
Website: andyflan.com
James McIntosh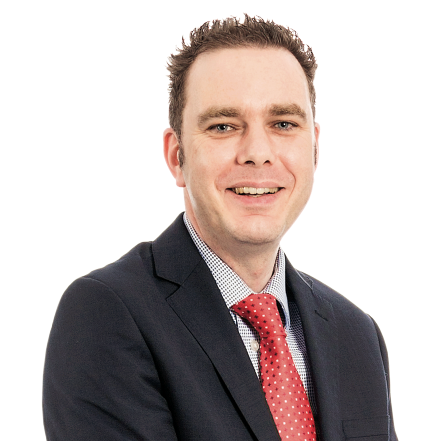 Seminar Title: Relationships & Sex Education: How can we protect and equip our children?
Details: Christian parents have the privilege and responsibility of bringing up their children in the training and instruction of the Lord. There are always challenges in doing this! How can we protect our children in their tender years and as they grow older, equip them to engage biblically and confidently with contemporary views in our society? How can parents work constructively with schools who may have different aims?
Website: Christian.org.uk