MAIN SPEAKER
Phil Moore
Phil is an author and Bible teacher based in London, UK
Phil came to faith in Jesus as a student at Cambridge University and was discipled within the Newfrontiers family of churches. He serves as a Bible teacher, mentor and encourager of churches, both in the UK and beyond. He is the author of "Gagging Jesus", "The Bible in 100 Pages" and the "Straight to the Heart" series of devotional commentaries.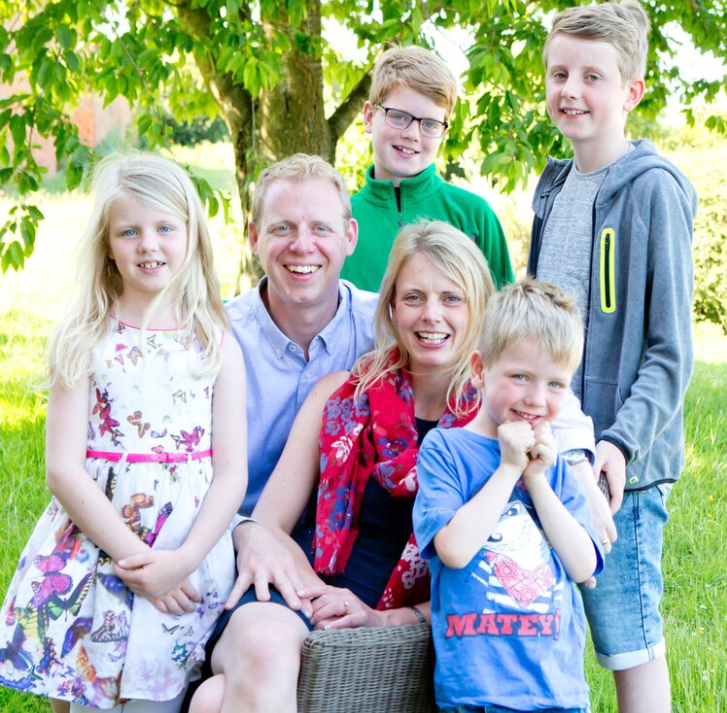 SEMINAR SPEAKERS
Philip Powell
Philip Powell is the co-director of the Justice Conference, UK. He is also the Theology and Network Engagement Manager (UK) with Tearfund, having previously worked for eight years at the Cambridge-based Christian think tank Jubilee Centre.
Philip will be speaking on 'The Christian Approach to Climate Change'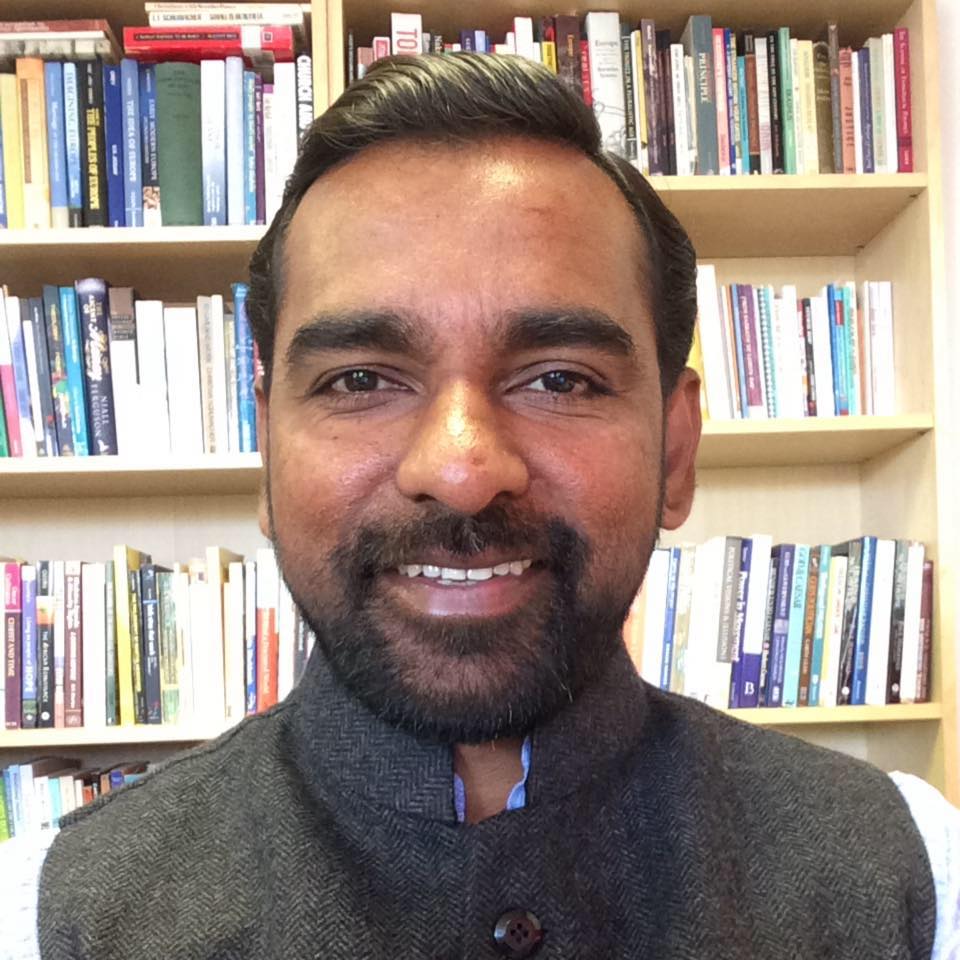 Stephen Lloyd
Stephen Lloyd MA, PhD works part-time as a Researcher and Lecturer for Biblical Creation Trust and is also pastor of Hope Church, Gravesend. He studied Materials Science at the University of Cambridge and was appointed to a Royal Society University Research Fellowship. Stephen also has a Diploma in Theology and Religious Studies from the University of Cambridge. He is the author of Adam or death: which came first? (BCT, 2018) and also contributed to Debating Darwin (Paternoster, 2009).
The title of Stephen's seminar is 'Adam or death: Which came first?'